The Missing Trick
Making sure the important things make sense.
Abbie Cooke
Cunardia
British Academy of Songwriters, Composers & Authors
BASCA supports and protects the artistic, professional, commercial and copyright interests of songwriters, composers and authors of all genres of music.
Lynn Cooke
Poet, author and conservationist.
Branding and Website
techUK
Adam Souter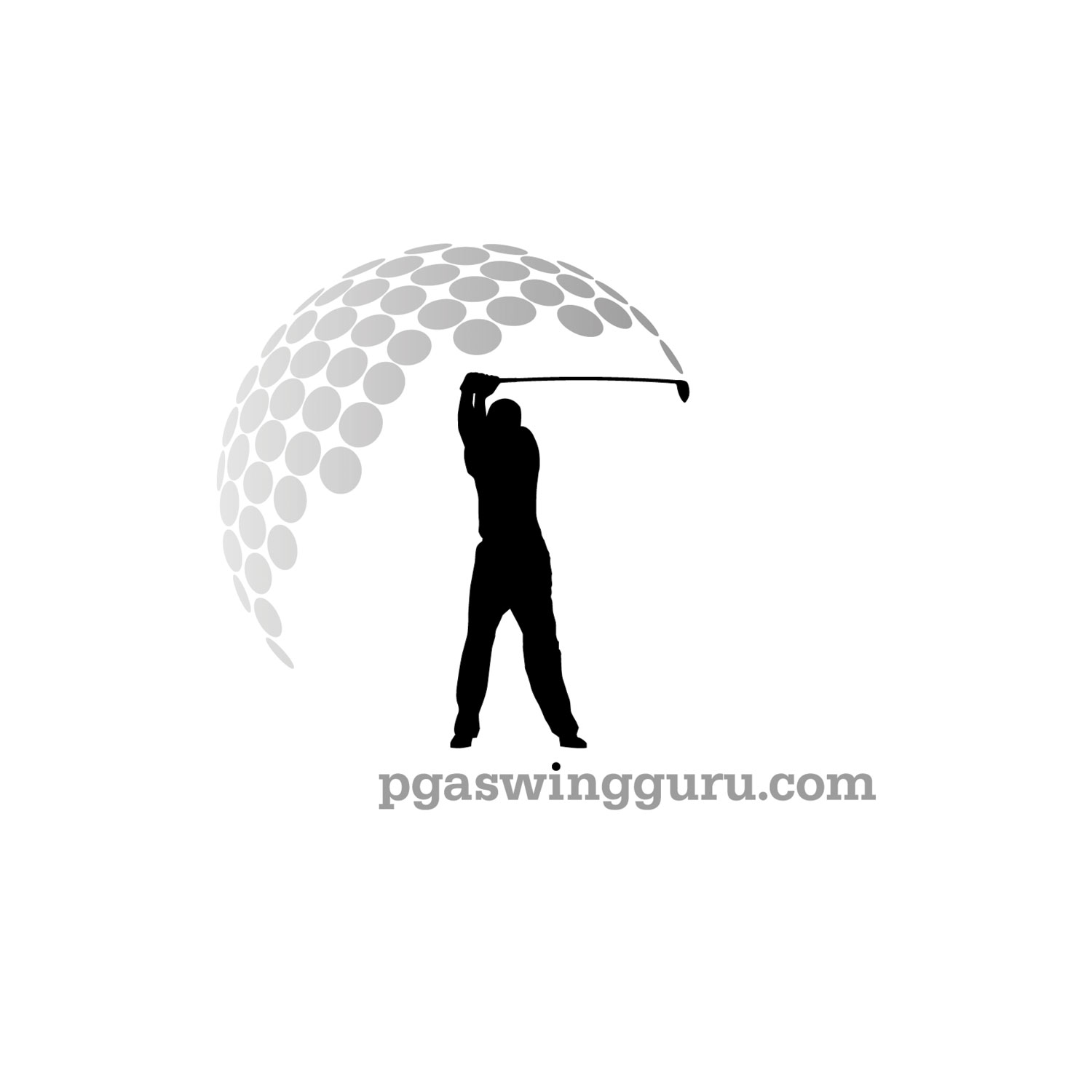 PGA Swing Guru
Painting The Soul
Branding for artist, Felicity Heavenor.
Claire Montanero: Inlumino Global
OpenHaus
Client: First Group plc for First TransPennine Express marketing and advertising campaign.
Podge Lunch
Podge is annual event that's booked months ahead in leading designer's diaries. The 20th was a yachting theme, held at The Royal Yacht Club.
Ed Scates
An old-fashioned cigarette smoking writer who still types on an old-fashioned typewriter.
Vince O'Brien Construction
Humanist Universe
Integrating the leaping man symbol that represents Humanism.
9.2.3
Finding jobs to fit school hours.
Hoppty Logo 2001
Hoppty World Tour 2001
T shirt design – one for every day – when one day runs into another.
Union Stencil
Unused typeface originally designed for a well-known sports personality.
Trichotherapy
Three part hair regime by Philip Kingsley for women with thinning hair.
Kingsley
Three weights for Philip Kingsley packaging
Cooke With an E
The Art 2 Create
Events and training company in Jordan.
Mirage
Cutts & Cons
Ofcom
Campaign branding for clearer call rates on mobile.
Dee Cooper
Feelgood Agency
Pier
Typeface for Financial Advisors inspired by embossed credit card type.
London Cardinals Toastmasters
2 Tuf 2 Tap
JMMA
The four initials create the seven pointed star that features on the Jordanian flag.
Abal Contact
Wychwood Youth Club
Abbreviated txt and the first three letters are also the initials.
Youth Pixel
Typeface created for Wychwood Youth Club.
Charlie & Hattie
Property & Person
Branding for a a multi-million pound Spanish villa and personsal branding for the property developer.
¡Cho! Drinking Gazpacho
Experimental type based on the exclamation marks that are a distinctive feature of the brand name.
HANK
Gall!
Wychwood Inn
Oxfordshire Gardens Trust
QBee
Gig-Arts
Gig-Arts Stencil
The circumflex accent becomes an element of the Table Top Mountain –a distinctive feature of Cape Town, where this clothing company is based.
Rugby Charity
Teaching young people life skills through sport.
Account
Font for leading Accountancy firm Moore Strephens.
Peace One Day 2012
Silver Anniversary
Ag is the symbol for silver.
Linear Block
Experimental Display Face
Insite
UK's largest independent owner of advertising hoardings
Comic Sans for Cancer
Va Va Zoom
Branding for Virtual Personal Assistant
Go Indigo
men-ü
Clarendon Round
Cotton Construction & Carpentry
Freehand Cutout
Stand-up and Speak
Thick & Thin